keyboard_arrow_left
See all JobPosts
כל המשרות
menu

Connector: זיו גולדוסר
{{ favorite_tooltip }} {{favorite_icon}}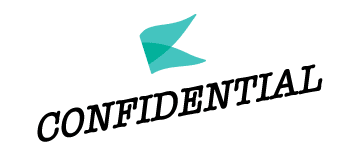 Confidential 3 מחפשים
Sales Manager - South America - Agriculture
Exact Profile:
1) 2-3 years of international sales and marketing experience.
2) Experience in the agriculture field.
3) Mother tongue Spanish.
Job Description:
Seeking new sales opportunities in South America.
Direct sales and generating new business.
Responsible for setting up publicity and promotion programs. (Including Social media marketing)
Who we are?
A global company in Afula in the agriculture field
הגשת מועמדות הגשת מועמדות
Jobpost Completed
JobPost On Hold