keyboard_arrow_left
See all JobPosts
כל המשרות
menu

Connector: idan munsa
{{ favorite_tooltip }} {{favorite_icon}}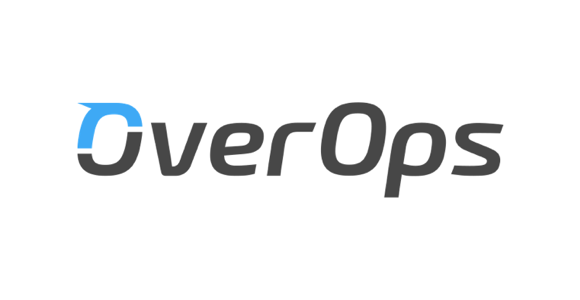 Overops מחפשים
Backend Team Lead
We're looking for a Java backend Team Lead to join our Tel Aviv offices.
At OverOps, we're building the next generation software virtual machine. We're using
the latest software architectures to make code run faster and be easier to fix, secure
and optimize. As a software start-up building tools for developers, we're focused on
building the tools we'd like to use ourselves every day -- the way we'd want them to be
built.
We're looking for an experienced Backend Team Lead with a hands-on attitude to help
us lead and grow our highly qualified and talented backend engineering team.
Stuff you'll be doing:
 Work with other team leads from Engineering, Product and QA, in order to
deliver great software and drive the product and the company's
vision forward.
 Develop your team members -- help them grow, adapt, take on more
responsibilities and own their share of the product.
 Manage the team's day-to-day tasks, streamlining the workflow and
improving efficiency.
 Take an active part in hands-on development of the product.
 Study the product's architecture and intrinsics; become a technical focal
point.
You may be a fit for this role if:
 You have a track record of leading productive engineering teams.
 You thrive on a high level of autonomy and responsibility.
 You encourage a healthy work environment that's both supportive
and challenging.
 You lead by example, showing your team members the path to reaching their
full potential.
 You're technical enough to ask engineers the right questions about their
architecture and design choices, and product managers about their
product decisions.
 You're an experienced engineer with a record of working on complex systems
in a fast-paced, dynamic environment.
Requirements:
 5+ years of backend engineering experience.
 3+ years of experience as team lead with proven management experience.
 Technical skills and self-learning ability, capable of thoroughly understanding
the functional and technical aspects of a complex system.
 Experience with Java backend development and Java technologies.
 DevOps mindset and skillset.
 Knowledge of Unix/Linux-based operating systems -- an advantage.
 Experience with AWS technologies -- an advantage.
 Experience in cross-platform development -- an advantage.
 Graduate of a major university or technical unit in the IDF.
 Experience working in Agile methodologies.
 Excellent communication and interpersonal skills.
הגשת מועמדות הגשת מועמדות
Jobpost Completed
JobPost On Hold